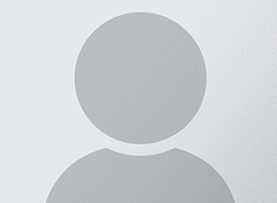 Director (B.E. Mechanical Engg. & MBA – Marketing)
Experience:Accomplished results oriented marketing strategies maker and former entrepreneur with over 21 years of experience in clean room environment controlled HVAC system. He has exceling in identifying client needs and providing technical solution. Builds loyalty and long-term corporate relationship with clients.
During his tenure he demonstrated marketing knowledge and expertise and because of his marketing skills our company has successfully completed many targets.