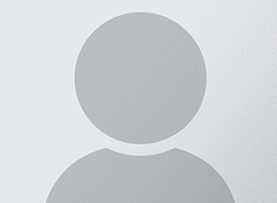 Project Lead (Mechanical Engineer)
Experience : More than 15 years of experience &Successful leader and project manager with multi-disciplinary expertise in project completion in timely manner.
Since inception of the company he has been giving services as project manager and under his expert guidance in the field of HVAC & Modular clean room designing and executing the project in real time with customer satisfaction level.
He has also knowledge of clean room project & fabrication drawing.