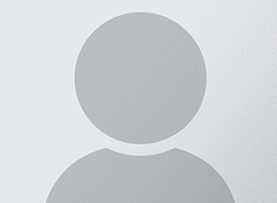 Sr. Design Team (Auto-cad Designer)
Experience : More than 22 years of experience in Project management starting from designing, developing, executing and commissioning of more than 40 projects.
He has worked in the field of mechanical & structural design, erection and commissioning while he was stationed at Middle East countries.
During his tenure, he has extensively travelled in Middle East countries for professional engineering services.
He has also, gained enormous experience in marketing of Modular clean room for environment control concept.