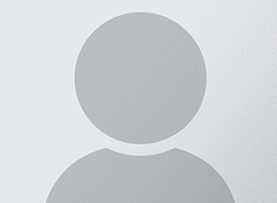 Chairman & Managing Director (Mechanical Engineer)
Experience : Accomplished entrepreneur, Successful leader and professional manager with multi-disciplinary expertise.
More than 25 years of experience in Project management starting from designing, developing, executing and commissioning of more than 50 projects in various fields like: Pharmaceuticals, Life science, Biotech, Hospitals, API, Chemical, Food Processing, Dairy and Electrical & Electronics.
During his journey for excellence he has served various companies in professional manner. Apart from he has travelling extensively in India & Abroad for updating on latest technologies in various attributes. He has made company establish high standard of quality. As a result of which he has been repeatedly interacting with company of reputes like; GEA Process India Ltd., BAXTER Pharmaceutical, Spectrum Pharma Consultants etc.
He has proven track record in working with consultants, clients and managing business relations.