At AIRCARE PROJECTS we offer you one Stop Solution for Environment controlled HVAC (Heating, Ventilation and Air-Conditioning), Revamp / Up-gradation of existing facility and Modular Clean Room requirements. We Offer Classification Of Air & Hospital Air Solution in Vadodara, India.
We have executed complete HVAC and Modular Clean room Projects for following industries:
Hospitals
Pharmaceutical Companies
Operation Theatres
IVF Laboratories
Biotech Laboratories
Electrical / Electronics Manufacturing
HVAC (Heating Ventilation & Air Conditioning) system with special applications like Low temperature and humidity, ISO class 4-8 with pressure differentials as per cGMP / cGLP guidelines.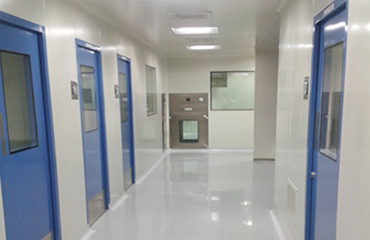 Ventilation and air conditioning of Plant building should be taken as a serious technological and financial enterprise, having a significant impact on the global economy and our environment, which requires serious planning in terms of balance between future comfort and reduction of energy costs and CO2 emissions.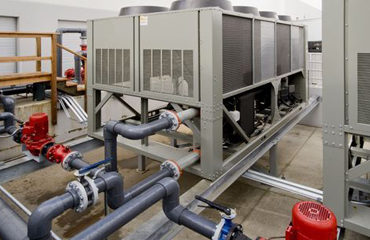 Developing solution is very creative process and involves intense brain storming internally along with design and execution team. Various solutions are arrived and every solution is checked for feasibility to arrive at most appropriate solution.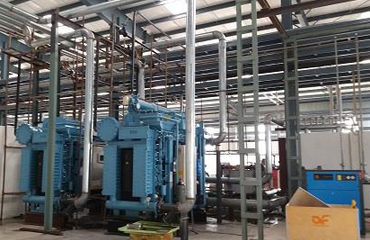 AIRCARE PROJECTS offers complete Turnkey Solutions from inception through execution to Completion to a World Class Modular Clean Room & life science and pharmaceutical Controlled environment HVAC system with modular clean room systems.