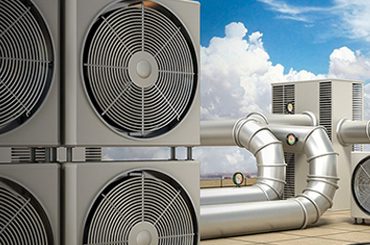 Our products are characterized by high quality production, favorable price, adjustability and energy efficiency.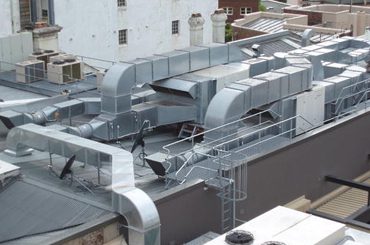 In addition to equipment manufacturing, we pay special attention to providing technical support and assistance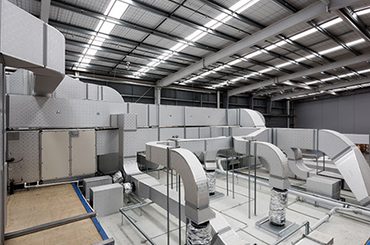 Aircare Projects , in addition to the construction of clean rooms (GMP-class A, B, C and D) made of Aircare Projects modular
Our Mechanical HVAC Services in Aircare Projects
We specialize in mechanical services for the following industries. We focus on the specific needs of each industry we serve, customizing our services to meet their unique requirements for equipment maintenance and repairs, budgeting, and scheduling.
Manufacturing facilities
Chemical plants
Hospitality industry
Printing
Food production
Office buildings
Data centers
Computer rooms
High-end restaurants
Educational facilities
Laboratories
Medical facilities
Healthcare facilities
Pharmaceutical manufacturing
Retail facilities
Institutional facilities
Government facilities
Municipal buildings
Sports facilities
Community centers
Churches and religious organizations
And more…