AIRCARE PROJECTS is one of the leading Clean Room Equipment Manufacturer/ Supplier in VADODARA, GUJARAT (INDIA). The following is the some of our clean room equipment available in standard and custom size.
DYNAMIC TYPE PASS BOX
STATIC TYPE PASS BOX
DISPENSING / SAMPLING BOOTH
LAMINAR AIRFLOW (HORIZONTAL / VERTICAL)
CROSS OVER BENCH
BIOLOGICAL SAFETY CABINET
AIR SHOWER
CLEAN ROOM FURNITURE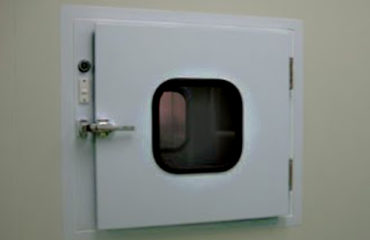 AIRCARE PROJECTS is the Dynamic / Static Pass Box manufacturers& Suppliers in VADODARA, GUJARAT (INDIA). Our specially designed Dynamic& Static Pass Box are very well suitable for various industries like Pharmaceutical, Electronic, Bio-Technology, Food processing industries and Hospitals.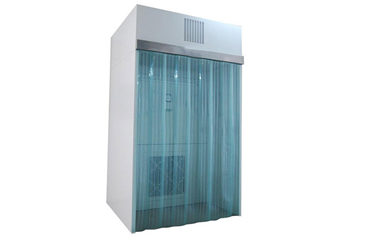 AIRCARE PROJECTS offering a wide range of Dispensing / Sampling Booth. We are leading manufacturer for pharmaceutical and bio-technology industries. This units is designed and made with stainless steel for providing safety to the operator and the surrounding environment.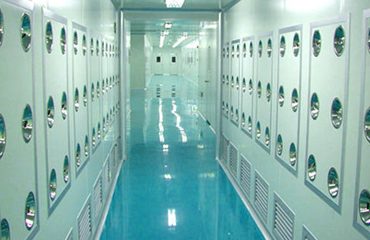 AIRCARE PROJECTS plays a vital role in removing surface particles from personnel and material prior to entering and exiting from a controlled environmental Clean room area.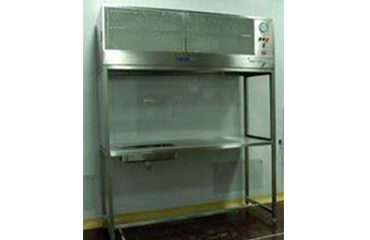 Laminar Flow Units by AIRCARE are a series of high efficiency clean room work benches designed to protect equipment and other contents of the work zone from particulates.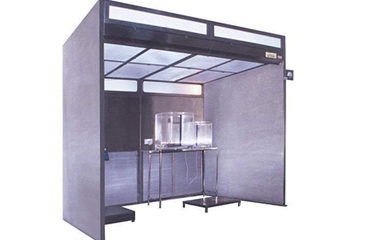 Designed with precision, the Reverse Laminar Air Flow is ideal for Operator Protection, Product Protection and Environment Protection. Based on the smooth working profile and high-end performance of our Reverse Laminar Air Flow units.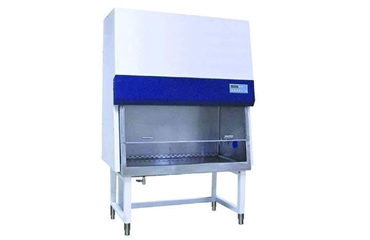 Our range of Biosafety cabinet are good quality in construction, low level of operating noise and optimum personnel product and environmental protection from Bio hazards. AIRCARE PROJECTS offers wide verity of Biosafety cabinets as per industry norms.