Clean Room HVAC is the system which is using to provide heating ventilation and air-conditioning for controlled environment.
HVAC (Heating Ventilation & Air Conditioning) system with special applications like Low temperature and humidity, ISO class 4-8 with pressure differentials as per cGMP / cGLP guidelines.
HEATING VENTILATION AND AIR CONDITIONING System will play the vital role in contamination control for clean room projects. The major components using in clean room air distribution is Air Handling Units, Filter Modules, Raisers, Grills, Volume Control Dampers, Fire Dampers, Ducting, Insulation and Condensing Units. For design and manufacturing of clean air distribution components we have to follow latest guidelines and standards of ASHRAE, ISHRAE and SMANCA.
Clean Room HVAC Components:
Air Handling Units
Ducting
Insulations
HEPA Modules
Return Raisers
Grills & Lowers
Volume Control Dampers
Chilled Water & DX Systems
HVAC Electrification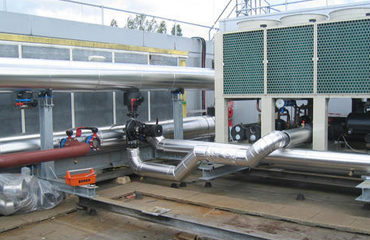 User's requirements specifications
Feasibility studies and project budgeting
Auditing and technical services on plants
Site layout definition and optimization
Concept design
Basic & Detail design
Site Execution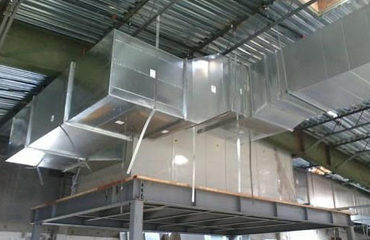 Validation Master Planning
Design Qualification
Equipment and systems execution and coordination
Equipment and systems qualification (IQ, OQ, PQ)
Re-qualification activity
Project Management
Project Scheduling
Budgeting and cost control
Technical expertise
Plant and System Troubleshooting
Air Handling Unit (AHU) is a machine used to circulate air as part of a heating, ventilating, and air-conditioning system. An Air Handling Unit is usually a large metal box containing a blower along with motor arrangement, cooling and heating coils, different types of filter chambers